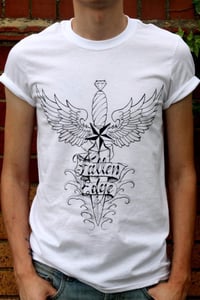 £

5.00 - On Sale
Available for pre-order, will be dispatched from week Monday 3rd September 2012.
We have limited stock of Large and XL as this is the 1st batch, however we will stock quickly if needed.
Delivery is available world wide and will be dispatched as soon as possible. Allow 5-7 days UK and up to 2 weeks overseas (estimate only).